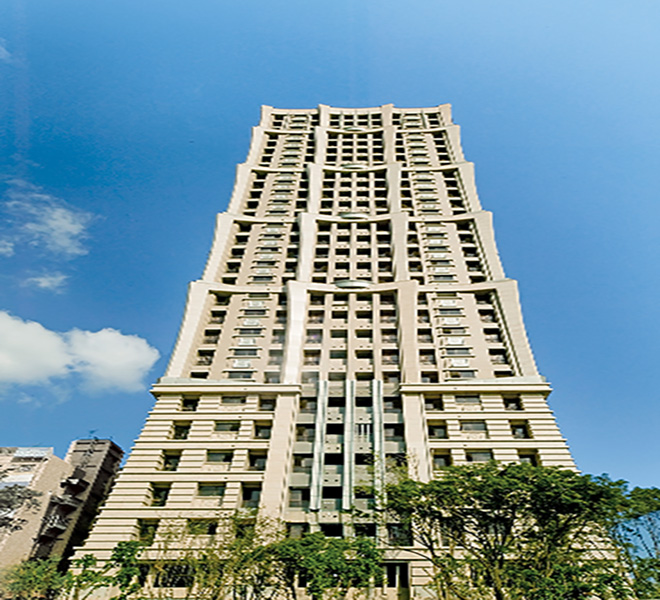 An international landmark that replicate the New York Empire State Building
"皇翔帝國" uses the New York landmark "Empire State Building" as the blueprint for architectural planning, and adopts the public space design of the Four Seasons Hotel in New York as the prototype. It is extremely luxurious and is the latest master piece of the luxury residential planning team of the listed company Huang Hsiang Construction. It adopts the UBB anti-earthquake system by Nippon Steel, and all plannings have significantly exceeded those of the current Banqiao construction projects. A luxury empire of about 1800 ping with exclusive empire emblem, Versailles Palace style four seasons and five senses garden, 24 meters long four waterway pool club, Liquan SPA, and a concierge lounge that will definitely catch your friends envious eyes. The Empire Square plays the most magnificent movement of your life, and your dream can be realized without waiting. Move in and enjoy right now.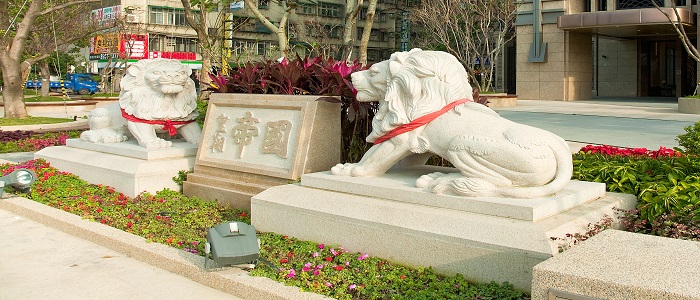 The steel structure anti-earthquake landmark in Banqiao
Banqiao's 100-meter landmark "皇翔帝國" is a steel-structure anti-earthquake landscape built to last for the next handed of years. It rivals the privileged villas of Hsinban Special Zone, and the rich people have rushed in to purchase. The "皇翔帝國" has a 1800 ping base, with the incomparable grandeur located in the first row of Sichuan Road. The super high visibility and 100 meters skyline write the most brilliant page in the history of Banqiao architecture.