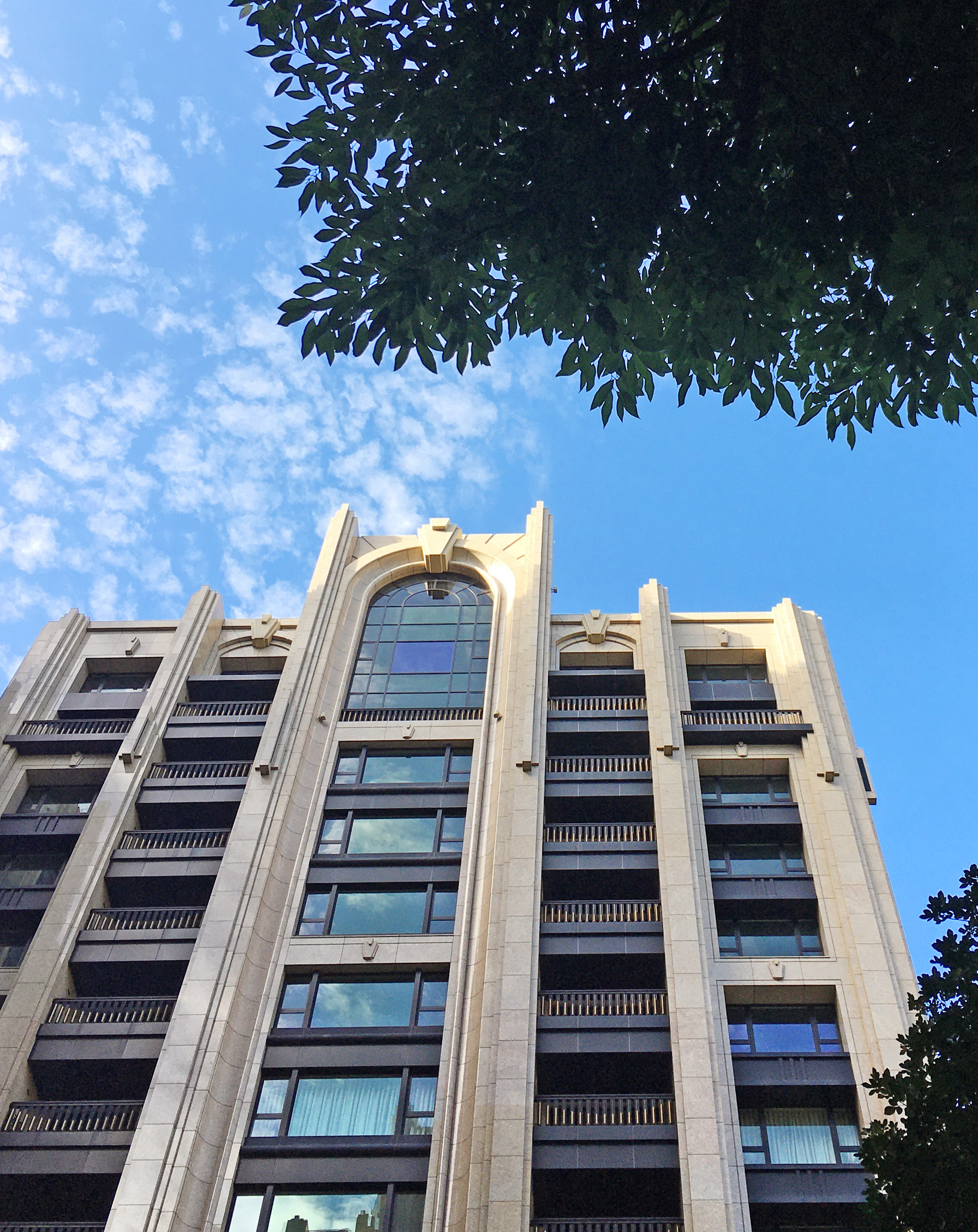 A special zone for the millioniares that is blessed and to be passed on eternally
From planning to construction, Royal Residence has adopted ultra-high specifications and used high-grade materials and the highest precision, only to present the beauty of the stone and the massiveness of the building. This is not trying to show off or flaunt wealth, but just our persistent for perfection. There are more pleasant surprises in Royal Residence hidden in the invisible details. In order to ensure that the highest quality, make the overall outline smooth, present the high-grade stones, and brins out the solidity of the building, Huang Hsiang Construction took a lot of details into consideration in terms of how the residents will use it in the future and the safety of the residents. Whether it is the complicated construction of high compartments o the thick corner posts, Huang Hsiang invested in high standard of anti-earthquake in the design. These invisible details are hidden in the stone-made building and carry out a low-key but luxury design concept.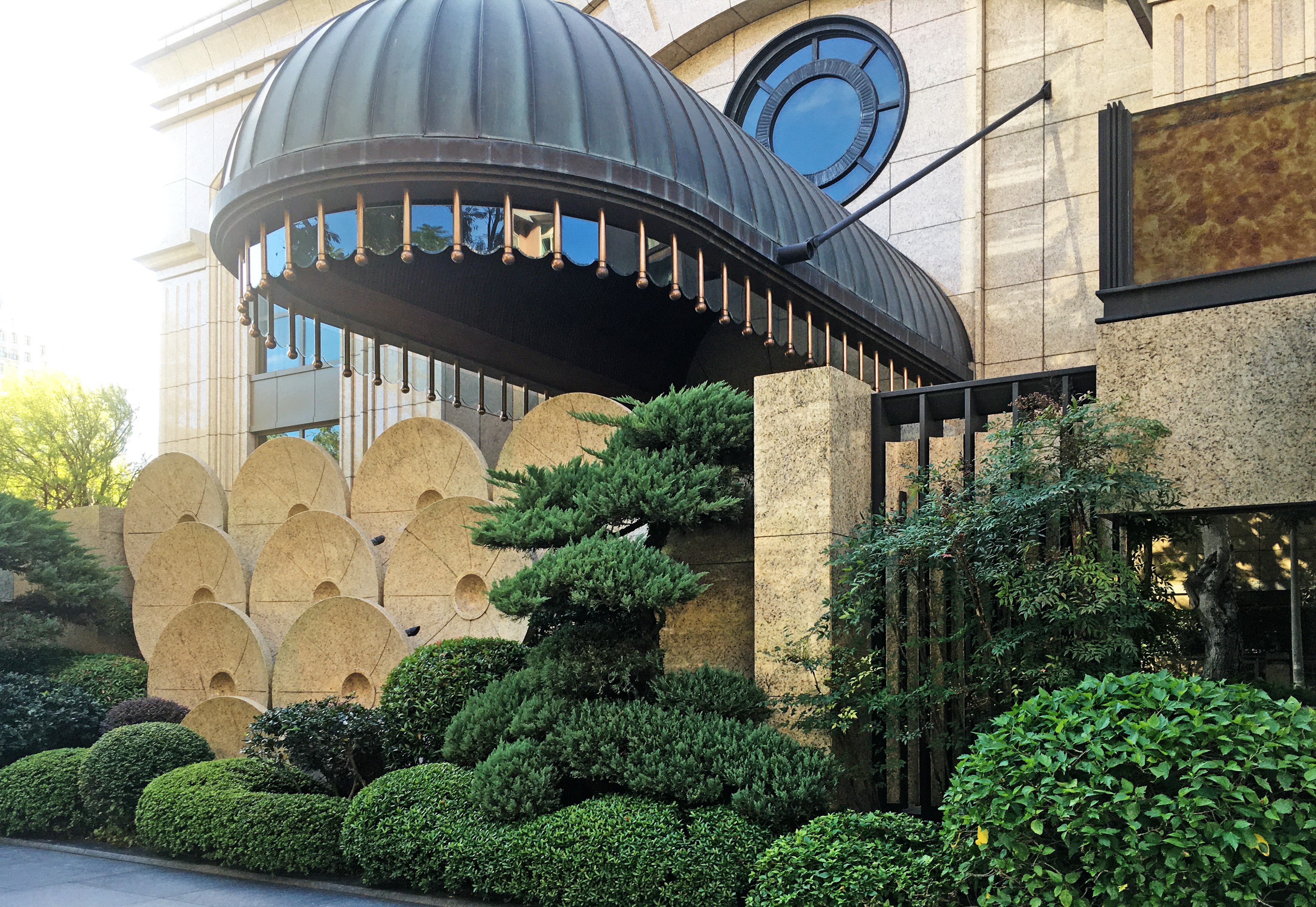 Classical aesthetics, calm and meaningful
In the "品"-shaped axis layout, we follow the classical aesthetics of architecture and pay attention to geometric symmetry, forming the high and low building mass of Rockefeller Center in New York. It represents the calm and meaningful image of old-fashion Chinese arm chair, and through a great deal of line aesthetics, we create an elegant rhythm. When the minimalist style of New York and the delicate decoration culture of the East collide, and through many communication and design, Williams adds the decorative art of New York Manhattan style to the building to make it even finer and yet not exaggerated. The classically carved posts make the building more three-dimensional and stylish visually and add the decorative vocabulary of the inverted V on the face of the posts. It also becomes a beautiful coating of Tibetan lamps, and the looming light and shadow evoke the beauty of the stones. In the convex part of the building, there stands a swaying eagle statue as if it is going to fly at any time. The most special thing is that the arch rings are added onto the simple architectural lines to make the outline of building more varied, and the three-dimensional arched stones are embedded as a visual finishing touch. The exterior of the Brazilian Royal Golden Granite Granite, combined with the use of cast aluminum, integrated Art-Deco's neo-classical vocabulary. The low-key decorative art and minimalist line aesthetics make the Royal Residence especially unique. It is completely different from the current designs of luxury houses in Taiwan.