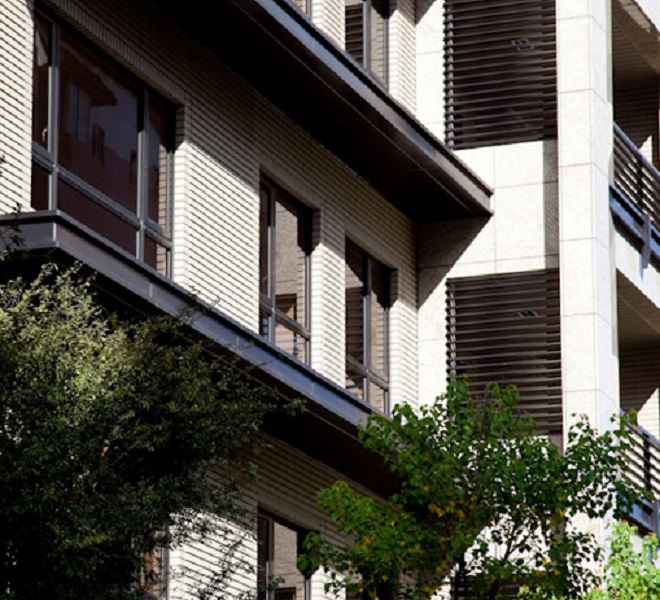 Beautiful mountain and river. Taiwan's first model environmental protection special zone
The low-density development of the Zhengda Model Special Zone is like a 30-hectare utopia. At present, it is promoting the "WHO Safe Community International Certification", setting a unique record in Asia and eight national records. It is called the celebrity village in the Southern District. The Maokong Gondola is about four kilometers long and houses 500,000 pings of natural forests and 34 hectares of waterfront parks. It also overlooks the fireworks of 101 Building and the city night view. It is nearby the MRT Taipei Zoo Station and connects to the MRT Circular line and the Muzha extention line of Xinyi Light Rail. The Xinyi branch line of highway, the Xinhai carriageway, and the super-connected road network allow you to travel throughout Taipei in 15 minutes. The National freeway 3 can go north to Nangang and Neihu, as well as going south to Xindian Far East Industrial Park and Tucheng Shenkeng Industrial Zone. It allows you to grasp all the economic rhythm and trade development at once.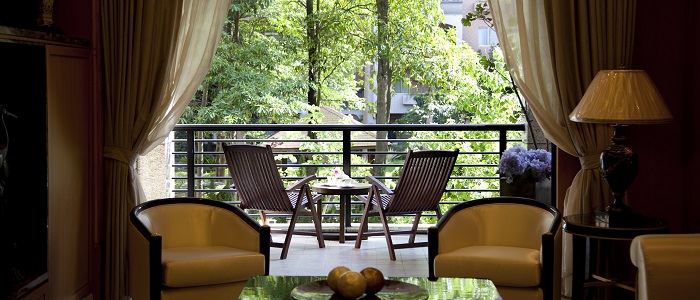 International design team to create a new generation of ecological villas
In Taipei City or even all of Taiwan, you may not be able to find the same product. "文山政大" creates a castle-like villa in the downtown of Taipei City with its unique terrain and multi-dimensional 3-D garden concept. From the courtyard, balcony, garden, terrace, to roof garden, it is designed to allow nature to enter indoors and let the residents be more healthy, comfortable, full of vitality, and fully express the characteristics of the new generation of ecological villas. Quiet, low-key, natural, with humanity as the design direction, so that the organic architecture is full of vitality like it is grown from the earth. "文山政大" is in a gentle slope around the green belt of the mountain, and the 30-hectare low-density manor has an inviting atmosphere, with fragrant essence coming from the adjacent conservation forest area. Under the strict control of the government's city regulations, the district's city coverage ratio is 35% ultra-low density, and the green coverage rate is over 65%. In conjunction with the castle-style planting plan, the original tree species, the back garden, the green promenade, etc., completely surround the outer perimeter of the building just like the green castle in the tree garden.