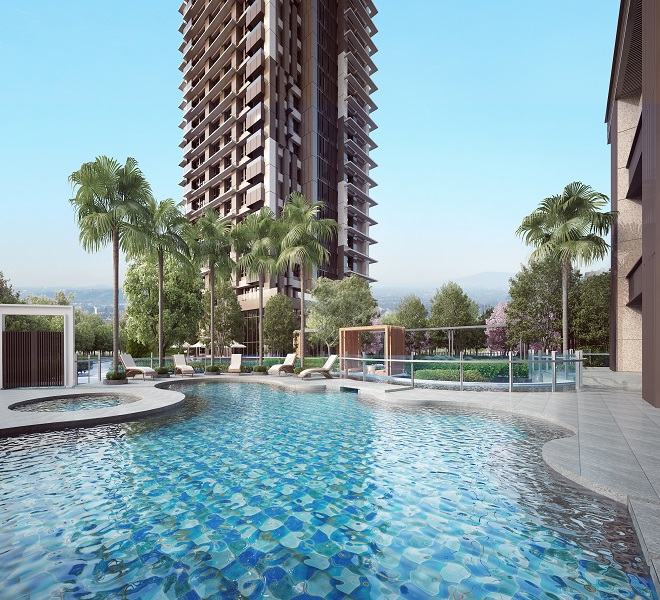 A 32-story SC earthquake-proof landmarks that rewrites the Tucheng skyline and marches towards a new international perspective
The public listed Huang Hsiang Construction has been steadily operating for more than 20 years with its construction quality and land selection ability, winning recognition and love from the industry and the market. The international-level masterpiece "Royal Residence", which was launched in the Xinyi Special District, has become the only building in Taiwan to be selected as one of the top ten luxury houses in Asia, which is a new achieve for Taiwan construction companies. Aiming at the opportunity of Tucheng's innovative transformation, Huang Hsiang joined hands with the internationally renowned Singaporean architectural team eco.id and use the concept of urban gardens to create a business-office space full of greenery. Three sides of the base are facing roads, with four huge buildings standing high, shaping a brand new architectural style of Tucheng.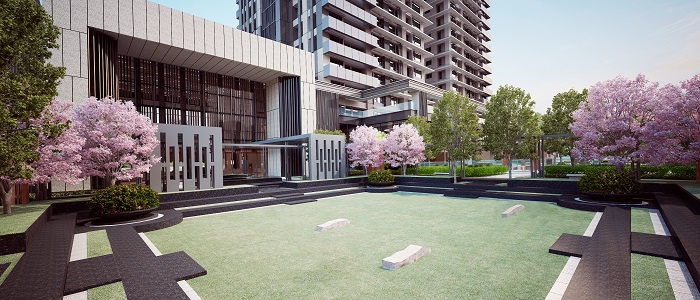 Singapore, a new realm of urban garden
Because of the subtropical climate, when we made building planning in Singapore, we always think about how to introduce sunlight and breeze into the room first, and we add lots of gardens and greenery on the first floor and in the air, so that the whole community is full of trees and the residents can have the green spaces in the highly crowded city that offers very little greenery! The garden is not only in Singapore's building laws, but the green building culture is also something that Singapore is proud of. Now the "Singapore City Garden" will also enter the " Huang Hsiang Park and walk into your life...